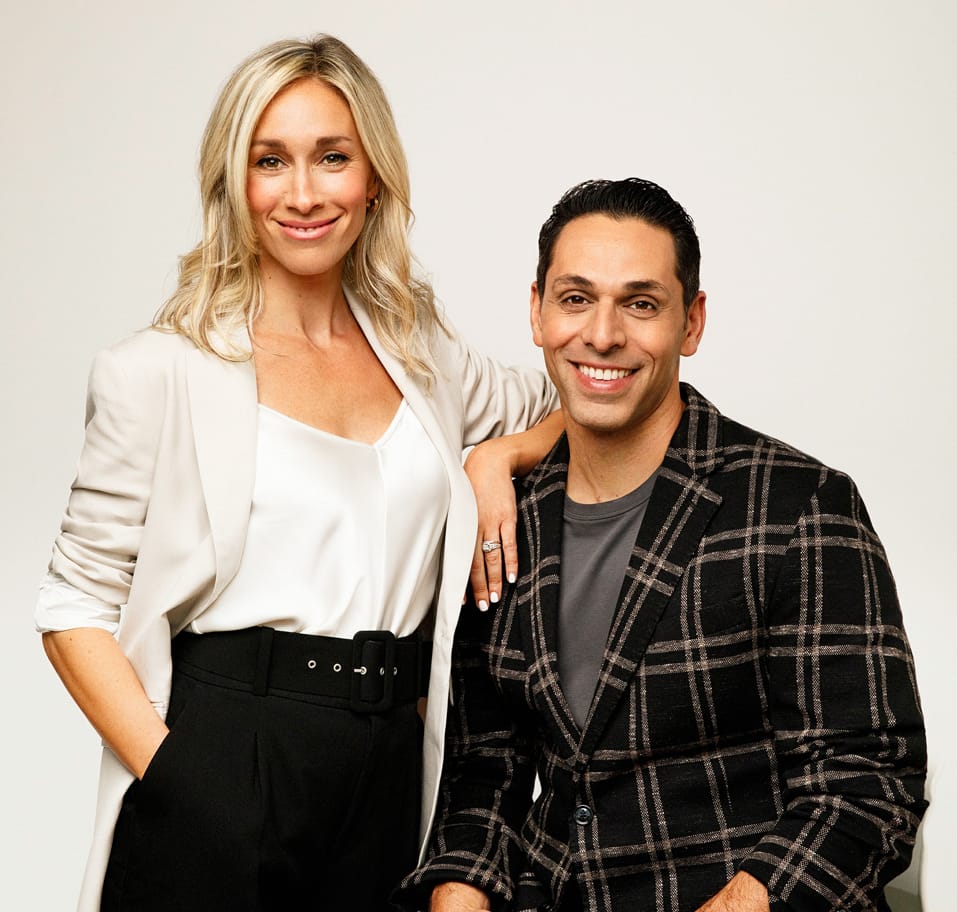 About
Patricia Hamelin
Carlo Spina
REAL ESTATE BROKERS — Patricia Hamelin and Carlo Spina are more than just partners in life and business. They are an outstanding duo that has risen to the highest ranks of real estate. Their many awards and continuous referrals say it all.
Contact Us
Patricia Hamelin – At the top since 2008
Patricia is a highly dedicated and proactive broker who quickly rose the ranks to become one of the top female real estate brokers in Quebec. As proof, her many awards and recognitions include the prestigious RE/MAX Chairman's Club and Lifetime achievement award. Buoyed by her track record within Quebec's most successful real estate team, Patricia decided to offer her clients a 100% personalized service to better support them through every step of process. A McGill university graduate and previous competitive figure skater, she knows the definition of hard work.
"I believe that investing oneself fully in a transaction, without limitations or time constraints, can make all the difference in its success. I like having free rein to fine-tune the details of a mandate. My service is fully tailored – whether it's conceiving a bold marketing plan or negotiating a specific clause. I don't believe in the one-size-fits-all approach, and even less so in our current sizzling market. I adapt to my clients, never the other way around." – Patricia
Fun facts about Patricia: Patricia loves the outdoors and can't get enough of the sunshine. She adores design, architecture and all things that are beautiful. She's always on the lookout for the perfect snack for her kids and HS family.
Carlo Spina – The embodiment of innovation
Carlo is a born perfectionist who excels at identifying the ideal strategy and carrying it out to perfection. From innovative marketing to home staging advice, he leaves no detail to chance. His can-do approach, combined with his extensive renovation knowledge, make him an astute advisor.
"Nothing offers greater value – on either an emotional or financial level – than a real estate transaction. Being a family man myself, I know how important it is to build a solid heritage. In that sense, I view each mandate as being of immense importance. I make it my mission to commit to the mandate as if it were my own assets at stake." – Carlo
Fun facts about Carlo: Carlo is always the life of the party and shines with positivity! His tomato sauce is truly hard to beat and loves learning new recipes. Renovations projects, sports and spending time with his kids are always on top of his list.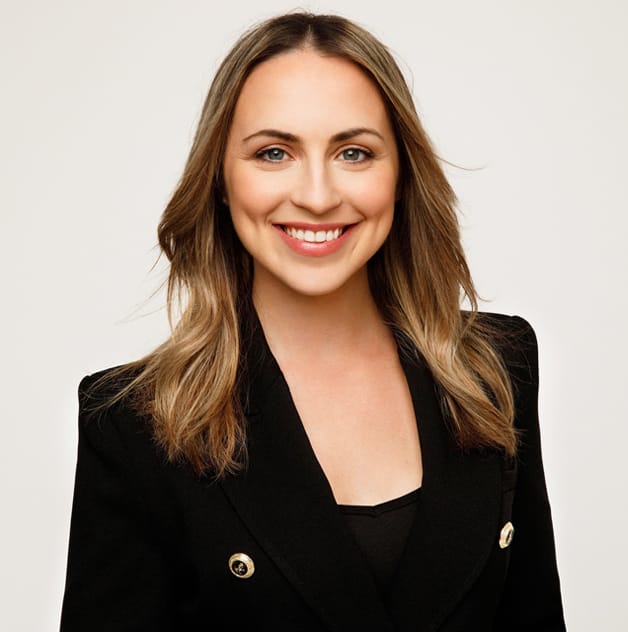 Jessica Maisonneuve
Residential Real Estate Broker
T. 438 885-5041
Jessica's journey in Real Estate started in 2018 when she completed her Residential Real Estate course and started working for two new build housing projects in Mont-Tremblant. She then went on to work for a real estate agency in Montreal as Director of Operations. She has had the possibility to meet and connect with many agents, which led her to join Patricia and Carlo's team with HS Immobilier as a residential real estate broker. As a proud member of the HS Immobilier family, Jessica carries the values of hard work, integrity, and outstanding client service into everything she does. She has also studied in Interior design and has a true passion for creating spaces that make a house feel like home.
"My goal is to serve my clients in a knowledgeable and honest way. No two properties are alike and every client is different with different needs and desires, which is why I offer a personalized and dedicated service for each and every client."
Fun facts about Jessica: Jessica is one of four siblings and therefore nothing is ever too loud or busy for her! She loves everything to do with design and decor. Jessica is dedicated to her weekly gym sessions and likes to savor a nice glass of wine.
RE/MAX du Cartier — A natural ally
Joining the number one agency was an easy choice for HS immobillier. It allows them to offer their clients the best protections on the market as well as access to a global network. The fact that they also get to work with an agency management that's as people-focused as it is results-focused – and that offers state-of-the-art training – is more than a natural fit. It's a professional match custom-made in heaven.
The Hamelin Spina effect in a few words...
— Luxurious peace of mind
— Unbeatable availability
— Results that exceed initial expectations
With HS immobilier – in French, English or Italian – success has no limits.
HS immobilier actively supports